Where The Girls At: 10 Places To Find NYC's Most Beautiful Wo
The not-so-surprising answer: where you don't go. It's not on purpose, they just demand different things from their nights out. So, rather than spending time at your old haunt, think outside of the pub-and-sports-bar-box, and get inside her mind for once. Where would she go that you wouldn't?
These are the places where the odds are stacked considerably in your favor:
10 Places to Find NYC's Most Beautiful Women.
With knowledge comes power. Use it wisely, gentlemen.
Cocktail Lounges and Speakeasies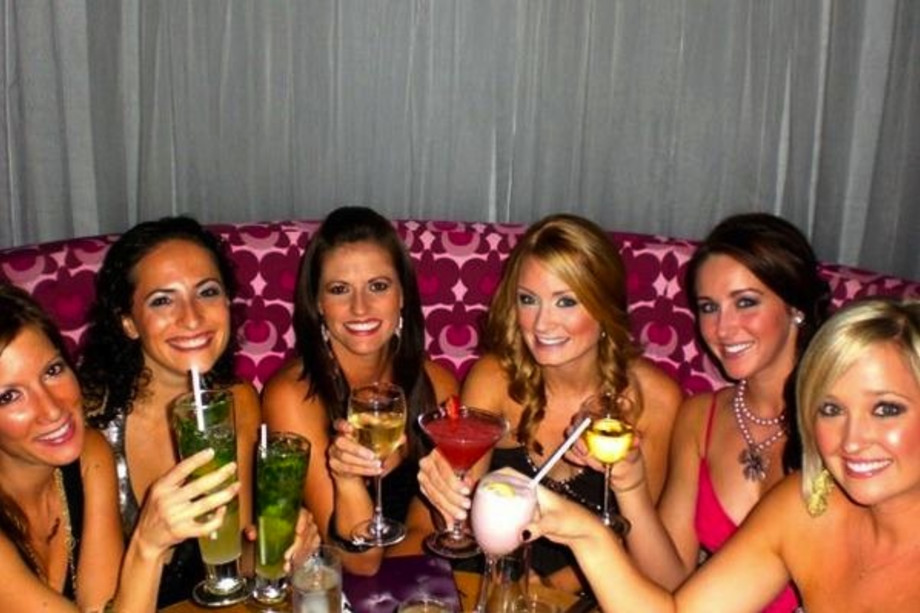 Cocktail Lounges and Speakeasies
If the menu offers a colorful cocktail with five or more ingredients, you're in the right place. While you might prefer a beer when you're out with friends, women often like to congregate over complicated, toothache-inducing cocktails with 4 word names like "The Sparkling Orange Blossom." If there is a mixologist on premises, or you can find the words "champagne floater" on the menu, a pack of pretty girls will be there too.
How to approach her:
With a real martini in hand, admit to her that her drink actually looks pretty damn good..."but don't tell anybody I said that."
Art Openings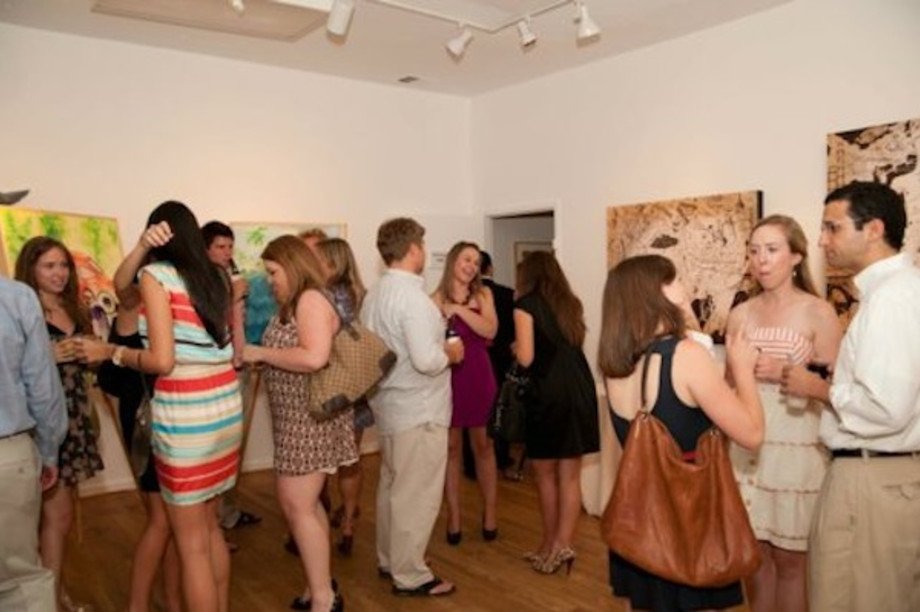 Art Exhibitions and Gallery Openings
Women in the five boroughs are
culturephiles
. Need proof? When's the last time you went to a museum? And you were with a woman? We thought so. Even when you're not in the picture, she still attends openings, checking for the latest from her favorite artists, wine glass in hand. She goes to
talk with people who have a respect for the arts, which mostly includes other hot women.
How to approach her:
Research the artist before hand. Check out his/her website to find some previous work so that you can form an opinion. Spend a few silent moments taking in a particularly impressive piece before sharing a thoughtful insight into the artist and his/her work. Yes, it's that simple.
High End Department stores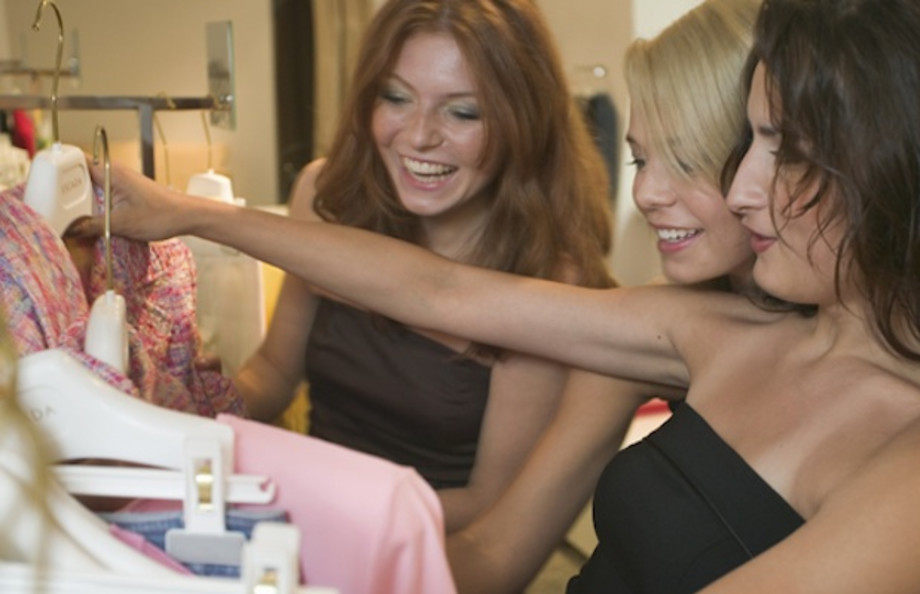 High-End Department Stores
Women like shopping. If this is news to you you need more help than we can offer. Great dressers can be found prowling the city's high-end department stores, often alone, whether they can afford to or not. And they all look gorgeous while they're doing it, like they're out on the prowl, because they are. They're on the prowl for deals—haven't you seen those DSW commercials?
How to approach her:
Hold up two shirts and sincerely ask, "Which shirt do you like better?" Seriously, women actually enjoy helping men with this kind of stuff. If she's remotely interested, she'll ask where you're going. You know, so she can help recommend which shirt is more suitable. And there's your opening…
Karaoke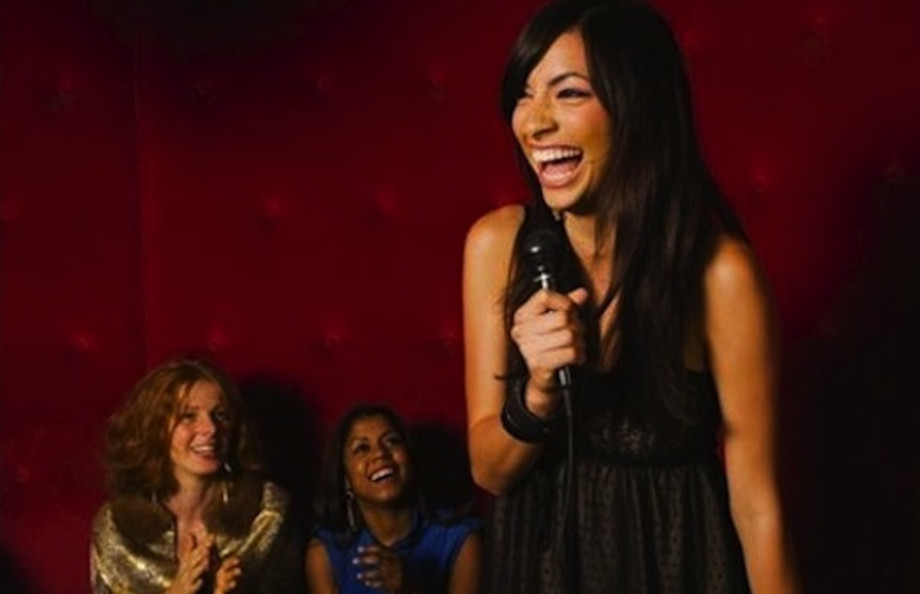 Karaoke Lounges
When women have finished their ladies night dinners at their glossy restaurants, sometimes someone will suggest karaoke. And because they all had several glasses of champagne at dinner, this will sound like a good idea. Katy Perry and

Ke

$ha will invariably be on the

playlist

, as will many shots to ease impending stage fright.
How to approach her:
Post-performance, when her self-consciousness sets in, tell her she nailed her song, but you could totally do it better. Set the stage for a little competition, and tell her whoever loses has to buy shots.
Champagne and Wine bars
Champagne and Wine Bars
It's no secret—women love bubbly. When a pack of women walk into a bar, the sound of rosé popping will inevitably be heard shortly after. Which is why, we're convinced, champagne and wine bars really even exist. Really, how many times have you went out and been all like, "I just really need a glass of prosecco right now"? Fact: Every woman has said this sentence at least once in her life.
And since we live in a post-Drake world, most men will become accustomed to saying this as well.
How to approach her:
Talk to her about wine. After she orders her sparkling wine of choice, tell her she should really try X glass because Y. Teach her something new, and you'll stand out among the other schlubs that
just mindlessly sent her another glass
.
Alumni Bars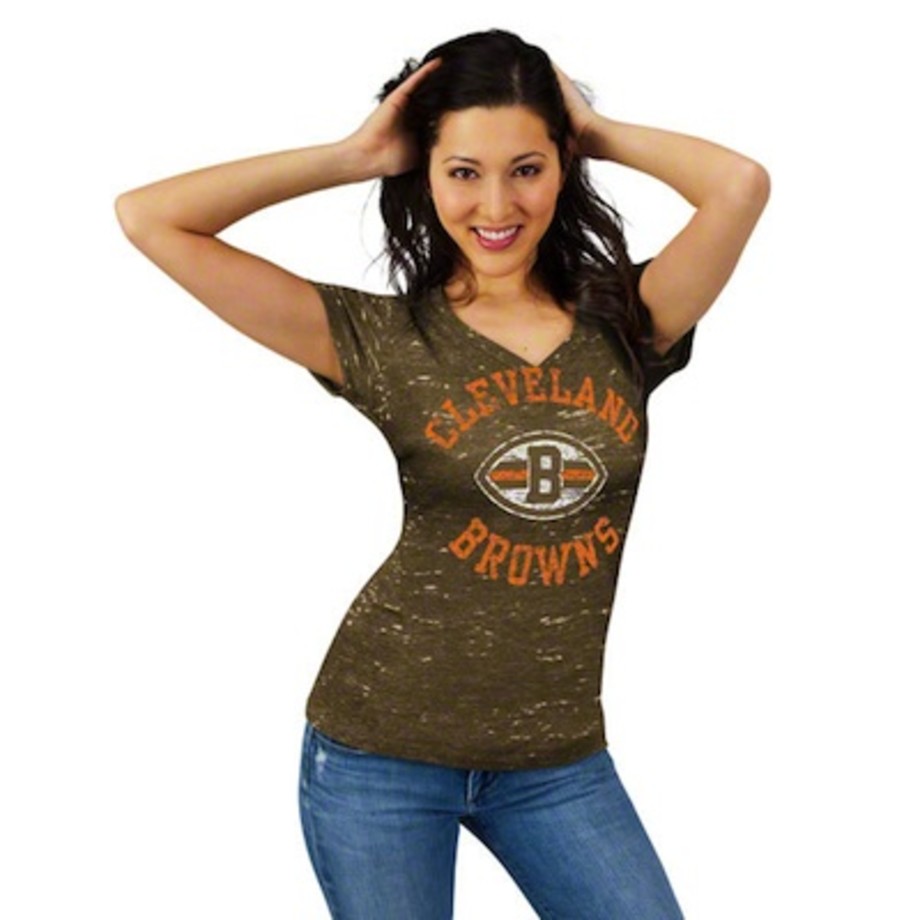 Alumni Bars
Where the girls go:
The Hill
(Minnesota alums);
Village Pourhouse-East Village (Georgia alums);
Mad Hatter Saloon
(Arkansas alums);
Saloon
(Florida State alums);
Stout
(Texas alums)
Out of all the places on this list, this one might offer the easiest way to meet a woman. For one, certain colleges are known for having attractive a
lumni
(Gator girls, anyone?). But the best aspect of this is the ease of fool-proof conversation with easygoing, beer-drinking women.
How to approach her:
If she's wearing your alma mater's gear (or seems to be rooting for them) bring up how the current bar you're at could never compare to (insert most popular college bar from your school). If she's went to another school, jokingly pick on their mascot, talk about how why you love her home team/college...the possibilities are virtually inexhaustible!
Sunday Morning Brunch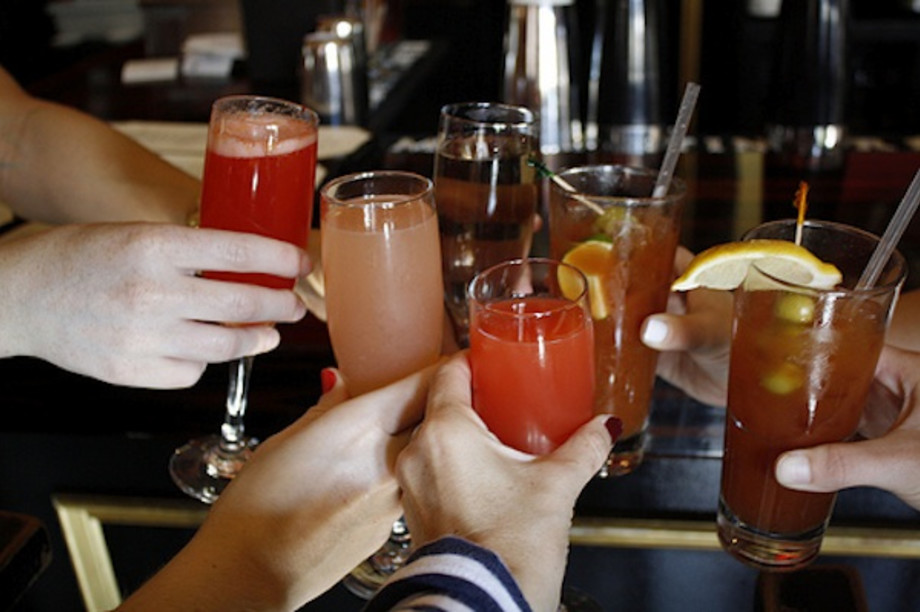 Sunday Morning Brunch
For New Yorkers, brunch is a sacred ritual. You can stay home Saturday night, but Sunday morning? Never. Mimosas will be drank, Marys will be downed—it might even turn into
a full blown brunch party.
You need to be there, preferably not hungover. But whether you're there or not, the women will be.
How to approach her
: Compliment her on her morning beverage of choice. "Kudos for not going the Mimosa route. I respect a woman who drinks a Bloody Mary." Get into a conversation about morning beverages, and defend your position on why horseradish can never be excessive.
Small Music Venues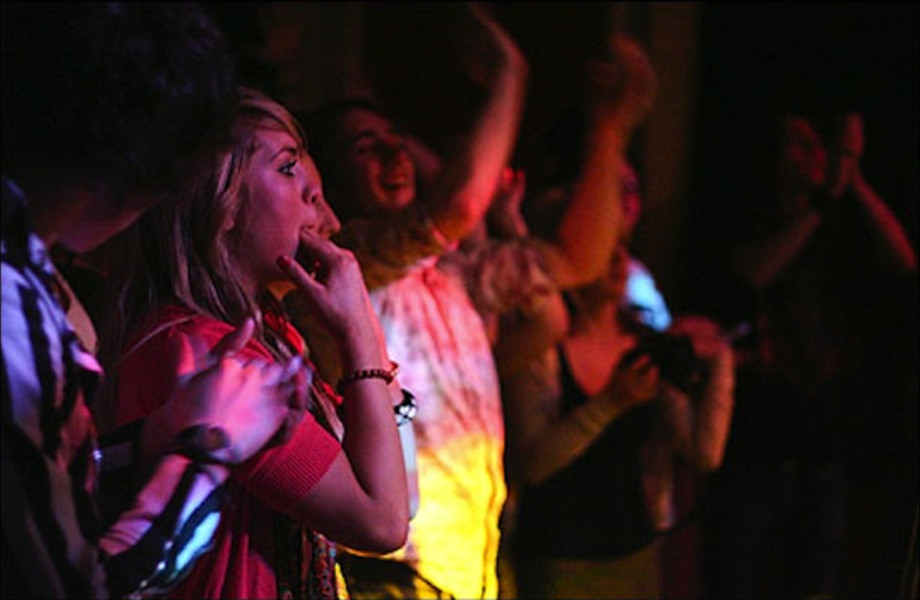 Small Music Venues
Concerts are near impossible to meet someone at. Between aggressive crowds and assaulted ear drums, move making becomes difficult, to say the least. But shows at small music venues are a different situation entirely. Often bands are bringers, which means they're required to bring people to the venues to perform, so there will invariably be a group of girls who came to show their support for their friends. If you want to be creepy about it, there are usually 5-6 bands to a line-up for these types of shows, and the guests from the first band usually leave right after, so you could technically kick game to a new crowd five times over. But yeah, like we said, super creepy.
How to approach her:
Seem genuinely enthusiastic about the band on stage. Ask her, "Have you seen this guys before? They're great," in which case she will tell you their her friends/co-workers/neighbors and inquire about who you came with. Conversation successfully started!
Trendy Restaurants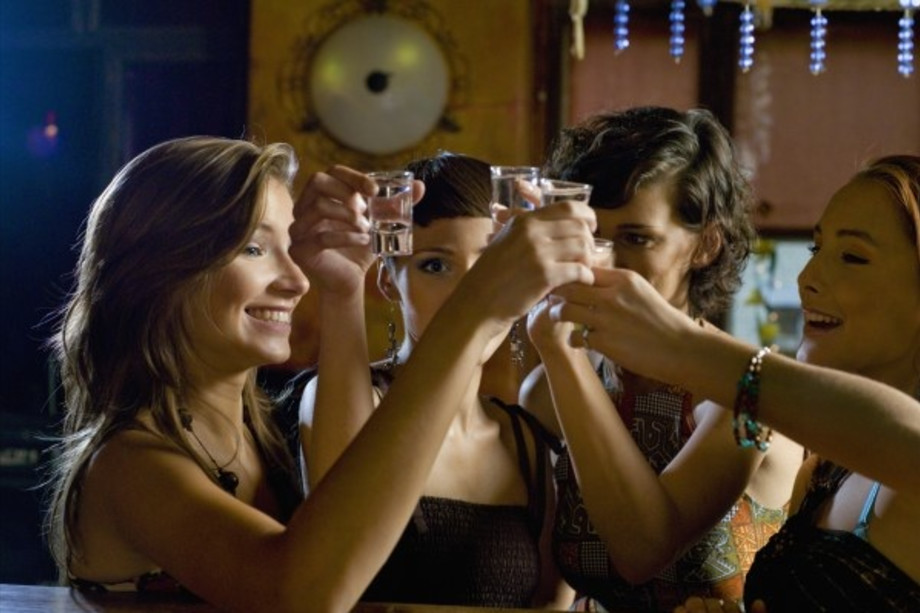 Trendy Restaurants
You'd be perfectly happy having an over-sized burger and a heap of fries just about anywhere, but when women go out together, they want to be in a joint where they can gawk at the interior's aesthetic. Also, preferably sip sangria, share food (which is why tapas and small plates spots are always a good idea), and talk loud enough that surrounding tables ask to be moved, usually in that order.
How to approach her:
If you catch her at the bar before dinner, ask if she's eaten here before and if she knows what's good. Or, try sincerely complimenting her dress. She's probably dressed to impress (her friends) but she'll appreciate you noticing.
Just don't ever approach her at the table. That will never work.
Of-The-Moment Clubs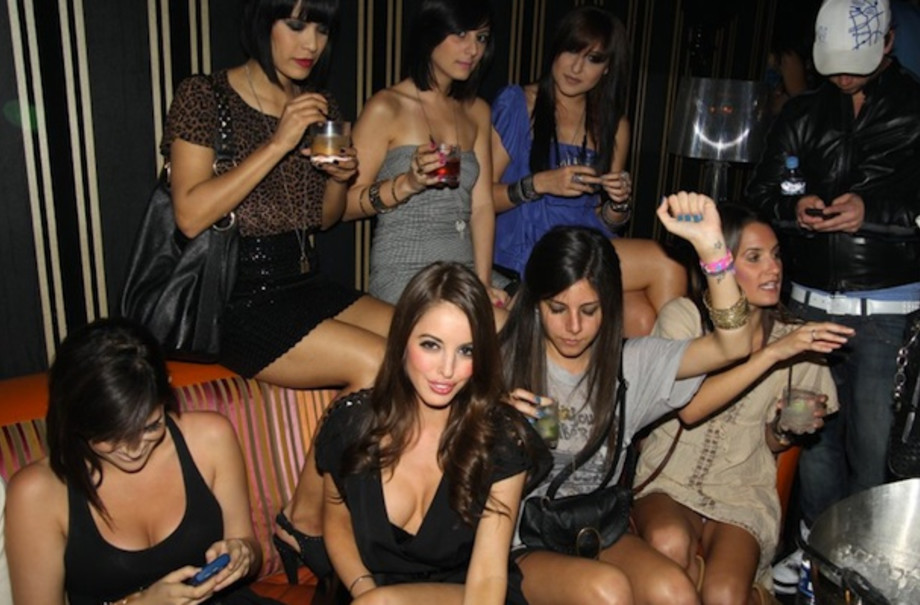 Of-The-Moment Clubs
We didn't want to point you in this direction, but we had to. It's not shocking, but it is true—the most beautiful women in city can be found in whatever clubs are hot at t
he moment. We've included the places they're most likely to be found for the masochists among you. And we say masochists because...
How to approach her:
While it's true women do go out to meet men, they are more often out to enjoy wild dancing with friends

. The main aim of looking good is feeling good and the egotistical joy of being gawked at. Only occasionally does this translate into actually meeting someone.
Our only advice here is avoid being "that guy." Just come with confidence, but without gimmicks. In the end, that's the only thing that always works